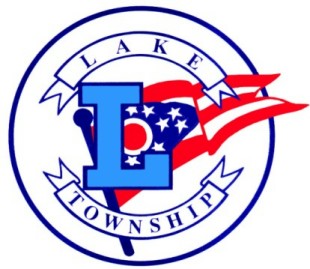 Lake Township
Stark County, Ohio

Community Updates
2019 Paving Project
The 2019 Paving Project will begin in the near future. A list of the streets included in the resurfacing project is listed below for your reference.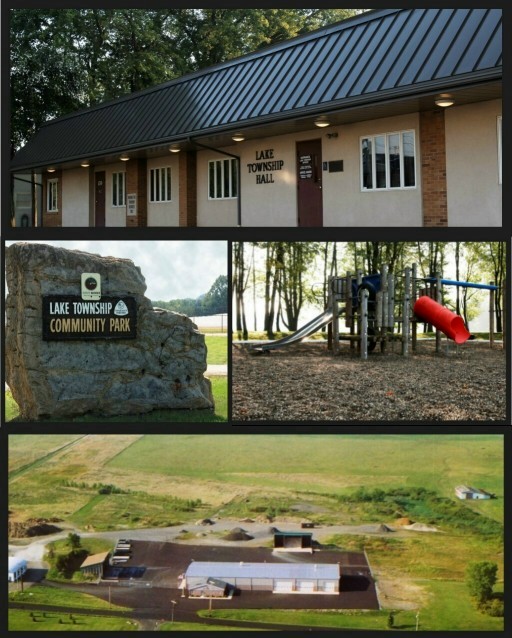 The mission of Lake Township is to provide quality service to our citizens/customers in order to
lead, support and facilitate the efficient and effective operation of township government.