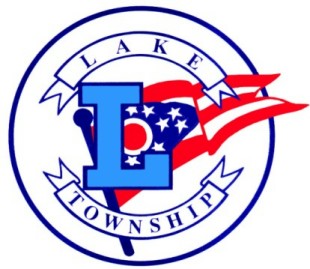 Lake Township
Stark County, Ohio

Community Updates
E-Waste Recycling Program Discontinued
For several years Lake Township has offered its residents electronic waste (e-waste) recycling and it has been our pleasure to provide this service. Recently the company that processed the collected materials free of charge, with the exception of televisions and computer monitors, notified us that they are closing their electronics recycle operations.
We explored different avenues and were unable to find a cost-effective replacement – More Information
Fall 2019 Newsletter
View the Fall 2019 Newsletter here.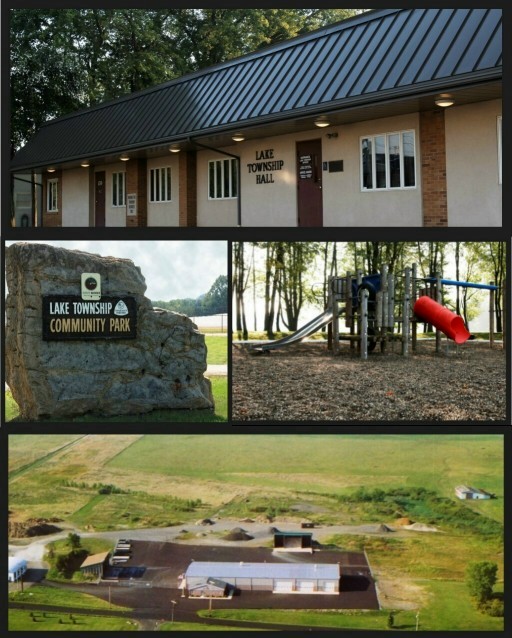 Drainage Information
In response to numerous phone calls we've received over the past few weeks regarding flooding, we wanted to share a link to the Stark County Commissioners website regarding the "Responsibilities and Procedures for Improvement and Maintenance of Drains, Ditches and Watercourses in Stark County".
The mission of Lake Township is to provide quality service to our citizens/customers in order to
lead, support and facilitate the efficient and effective operation of township government.