Community Updates
Yard Waste Facility - WINTER HOURS
Lake Township Yard Waste Facility will be closed from January 15, 2019 thru March 31, 2019.
Issue #3 - May 7th Ballot
As you may have heard, Lake Township has placed a Parks and Recreation levy on the May 7th Ballot. The funds generated from this levy will be used for the creation of Midway Community Park.
2019 Spring Cleanup Event
The Spring Cleanup Event for Lake Township residents is Wednesday, June 5th through Friday, June 7th from 8:00 A.M. to 8:00 P.M. every day and Saturday, June 8th from 8:00 A.M. to 6:00 P.M.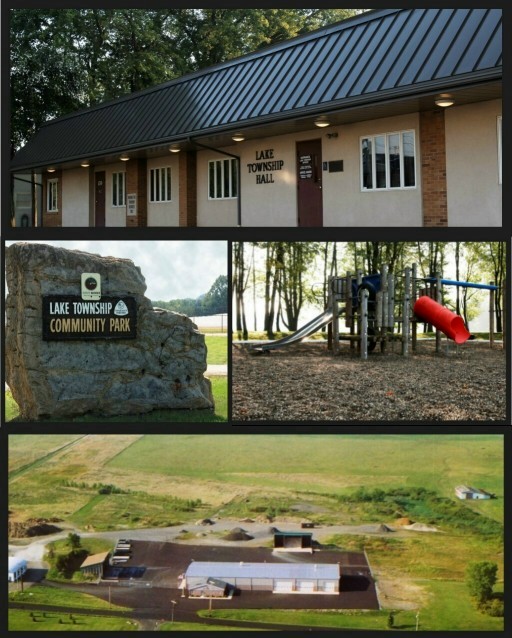 Accepting Applications - Road Department Administrative Assistant
Applications will be accepted at the Lake Township Administrative Offices through 4:30 p.m. on Monday, March 25, 2019.