Community Updates
Glass No Longer Accepted At Recycle Facility
A decision has been made by the Stark-Tuscarawas-Wayne Joint Solid Waste district, to no longer accept glass at their recycling centers, Lake's being one of those centers. We are not sure if this service is being temporarily suspended or if it will be permanent. The District is in the process of making official signs for the dumpsters and will be updating their website soon. They advised that Jackson Township will still be accepting glass even from Non-Jackson Township residents. Check for updates at the District's website.
E-Waste Recycling Program Discontinued
For several years Lake Township has offered its residents electronic waste (e-waste) recycling and it has been our pleasure to provide this service. Recently the company that processed the collected materials free of charge, with the exception of televisions and computer monitors, notified us that they are closing their electronics recycle operations.
We explored different avenues and were unable to find a cost-effective replacement – More Information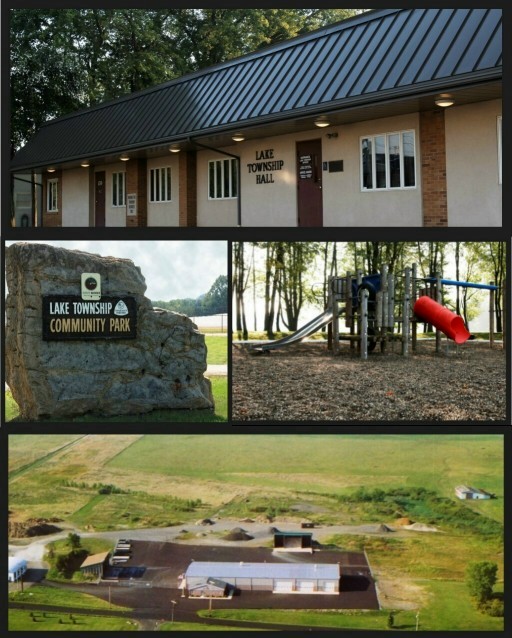 Drainage Information
In response to numerous phone calls we've received over the past few weeks regarding flooding, we wanted to share a link to the Stark County Commissioners website regarding the "Responsibilities and Procedures for Improvement and Maintenance of Drains, Ditches and Watercourses in Stark County".
Fall 2019 Newsletter
View the Fall 2019 Newsletter here.