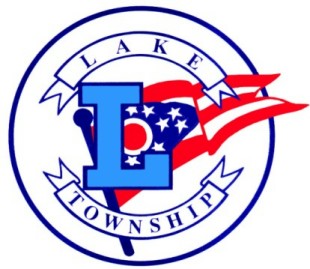 Lake Township
Stark County, Ohio

Community Updates
Issue #3 - May 7th Ballot
As you may have heard, Lake Township has placed a Parks and Recreation levy on the May 7th Ballot. The funds generated from this levy will be used for the creation of Midway Community Park.
2019 Spring Cleanup Event
The Spring Cleanup Event for Lake Township residents is Wednesday, June 5th through Friday, June 7th from 8:00 A.M. to 8:00 P.M. every day and Saturday, June 8th from 8:00 A.M. to 6:00 P.M.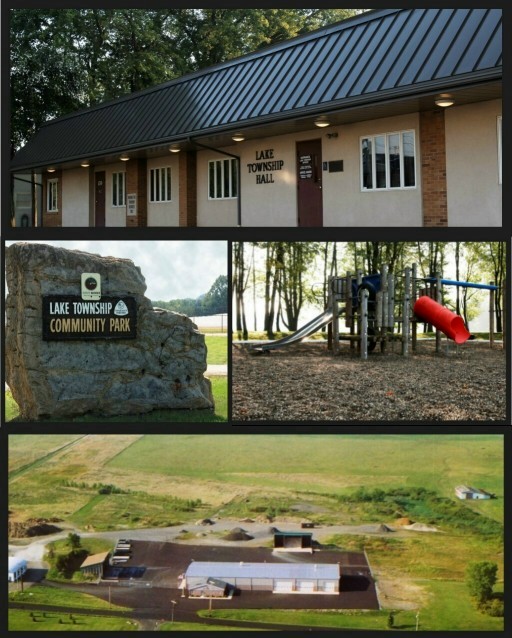 The mission of Lake Township is to provide quality service to our citizens/customers in order to
lead, support and facilitate the efficient and effective operation of township government.